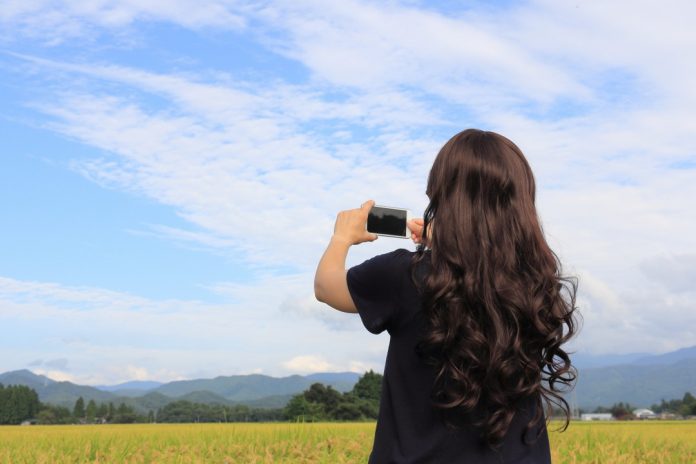 We've offered various kinds of weekend trip plans and places to visit so far. However, we realized that most of them didn't include your hometowns in Japan though it should as it is a fantastic place.
Could you share your hometown in Japan? It doesn't matter whether it has a sightseeing spot or not. Please share what you like about your hometown, your recommended spots to visit and your favorite scenery.
Don't worry about writing. We make your introduction article and publish it here and on our Facebook page. Just share your favorite spot, scenery, food or anything about your hometown in Japan with your photos*.
* We could prepare the photos instead of you, depending on the content.
Don't take it too seriously. First, apply from this form! Share your loving hometown with people like you from all over Japan!
* For an example article for this campaign, check out the example article.