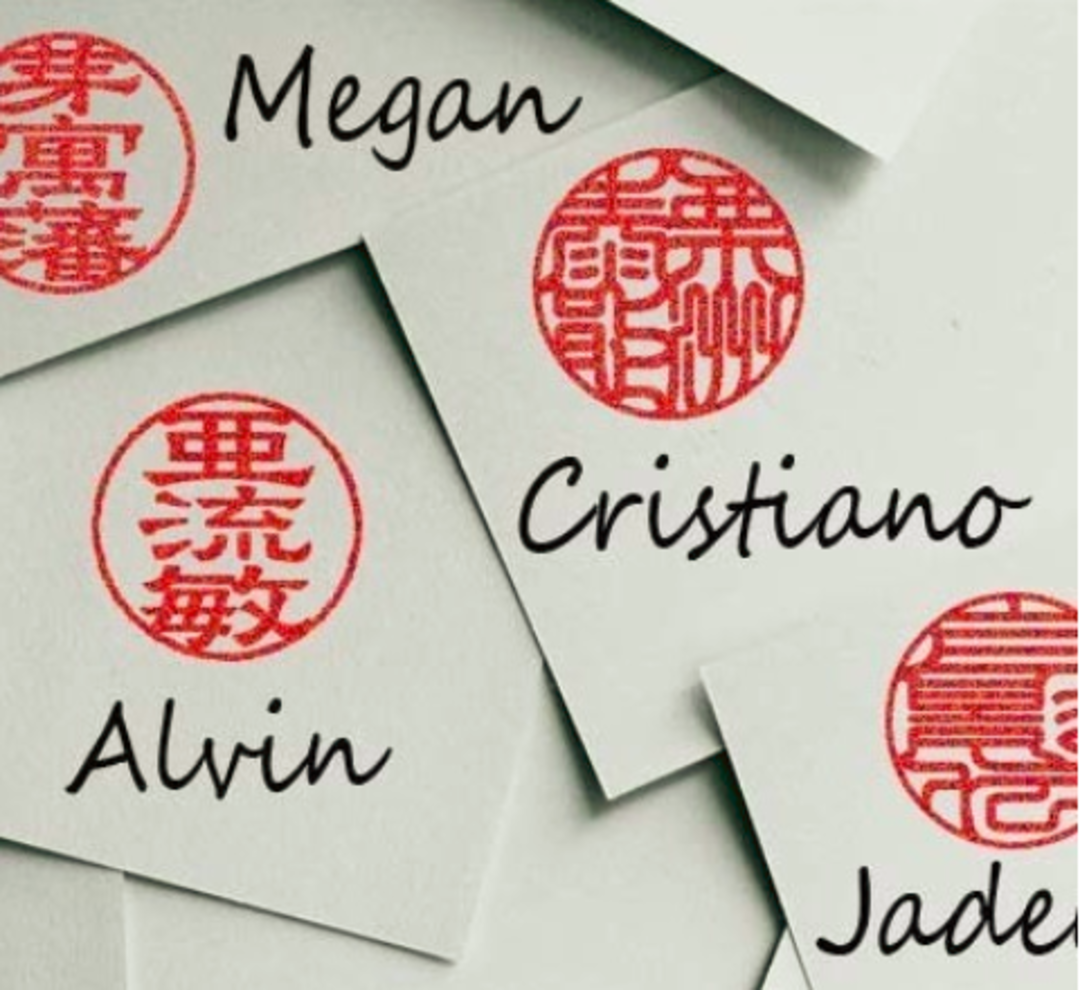 It sounds exciting to get your own kanji name and make your unique Japanese product with the kanji name, doesn't it? This page shows such three online shopping services in Japan. Find your favorite and get your unique Japanese goods!
GetYourKanji offers to make your own hanko with your kanji name. They present your unique kanji name, or it's also ok to request your favorite kanji name if you have.
Hanko is a practical proof tool which is used in your daily life in Japan. It is said that the origin of hanko in Japan goes back to around 2,000 year ago. What do you think about having your own unique, traditional and practical hanko?
Hara-koushu(原孝州), an old shop which handles traditional Japanese products offers your unique Chouchin. You'll order a chouchin with your favorite words in kanji, hiragana, katakana or English. The letters like your kanji name are placed on the surface of your chouchin. Chouchin is not only a summer festival item. It's fun to hang or display your unique chouchin lantern in your room, isn't it?
Masu square (枡)
A Masu is not an ordinary cup in Japan. Japanese people use it when gathering like a wedding and party. People share the masu squares and have the same drink. You also have the chance to get your unique masu squares with your kanji. Masukobo-Masuya(枡工房枡屋)makes your favorite masu design from kanji name to your portrait. Which do you prefer to do, drink sake with masu or display masu as an interior?
Do you already have your kanji name products? We happily take your comments about your kanji name experience below!