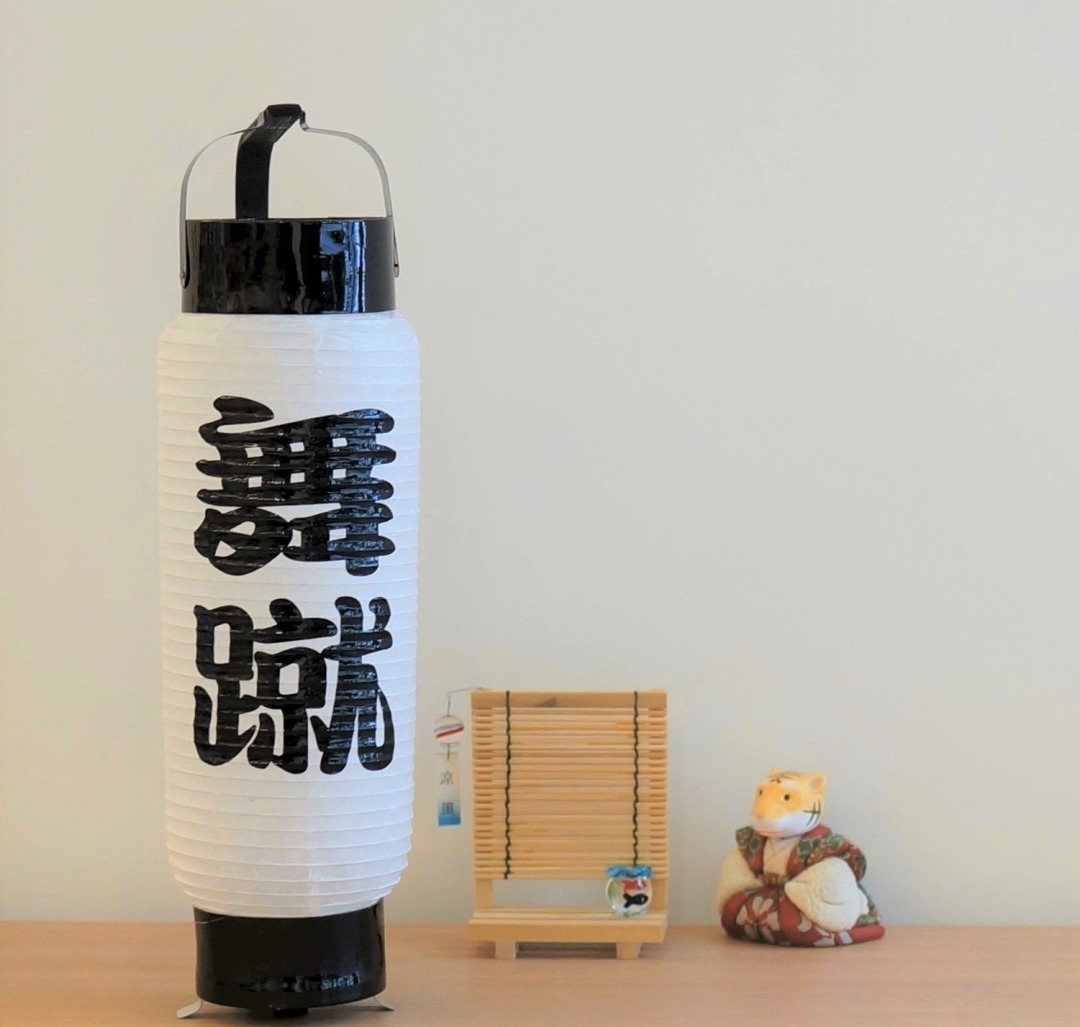 Most products are not so exciting even if they have tradition or history. They are mass-produced products, after all!
This is how your "made in Japan" product becomes much more fun.
Mine has my name!
When a product shows your name in kanji, it looks much more special, doesn't it? The chouchin lantern shop "Hara-koushu" offers a reasonable chouchin lantern, "Bespoke Chouchin". They let you print your name (your friend's, your partner's name or your favorite words) in kanji, hiragana, or katakana characters on the lantern's surface. If you want, English is also ok.
There are various sizes of chouchin lanterns, so you'll definitely find one you want to display. They say it takes only 15 minutes to add your name on a chouchin lantern. Check the spec list at the bottom of this page.
Order at a reliable shop
Do you care about the quality of the products? Don't worry!
The shop, Hara-Koushu, is more than 100 years old. They handle traditional Japanese products like the chouchin lanterns and Japanese dolls.
They hope not only Japanese people, but also non-Japanese people enjoy having a chouchin lantern with their favorite pattern.
It is located near Akihabara, the central Japanese pop culture area. How about enjoying the different cultural atmosphere of Japan?
Where do we usually see chouchin lanterns?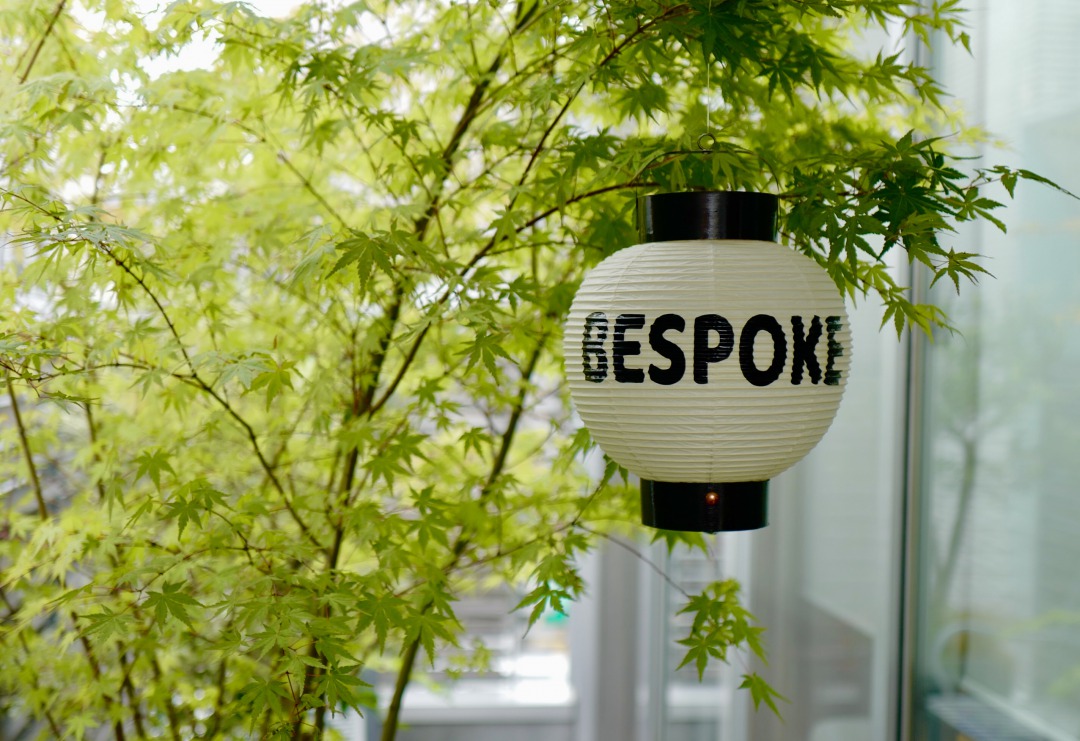 Do you remember seeing lots of chouchin lantern lines outside in summer season? For instance, in shopping malls, streets, parks or at summer festivals. It is said that chouchin lanterns have 500 years of history. The upper class initially used them as flashlights or indoor lighting and this spread to commoners.
Wouldn't it be wonderful to get your own chocin lantern with your name on?
For more details, contact Hara-Koushu (info@hara-koushu.com).
And check a Japanese hanko service as well if you are a kanji lover!
Spec list
①Small size (2,800yen)
outer dimensions:width 6 × height 24(cm)
the package size:width 23 × length 8 × height 7(cm)
②Medium size (3,500yen)
outer dimensions:width 8 × height 28(cm)
the package size:width 16.5 × length 9.5 × height 8.5(cm)
③Large size (5,500yen)
outer dimensions:width 17 × height 38(cm)
the package size:width 23 × length 19 × height 8.5(cm)
Basic info.
Address: 東京都台東区柳橋1-4-2
Open: 9:00am to 6:00pm
Access: 2-minute-walk from JR Asakusabashi station, 1-minute walk from Metropolitan subway Asakusabashi station or 3-minute walk from JR Bakurocho station
Official Facebook: facebook.com/hara.koushu
Contact: info@hara-koushu.com