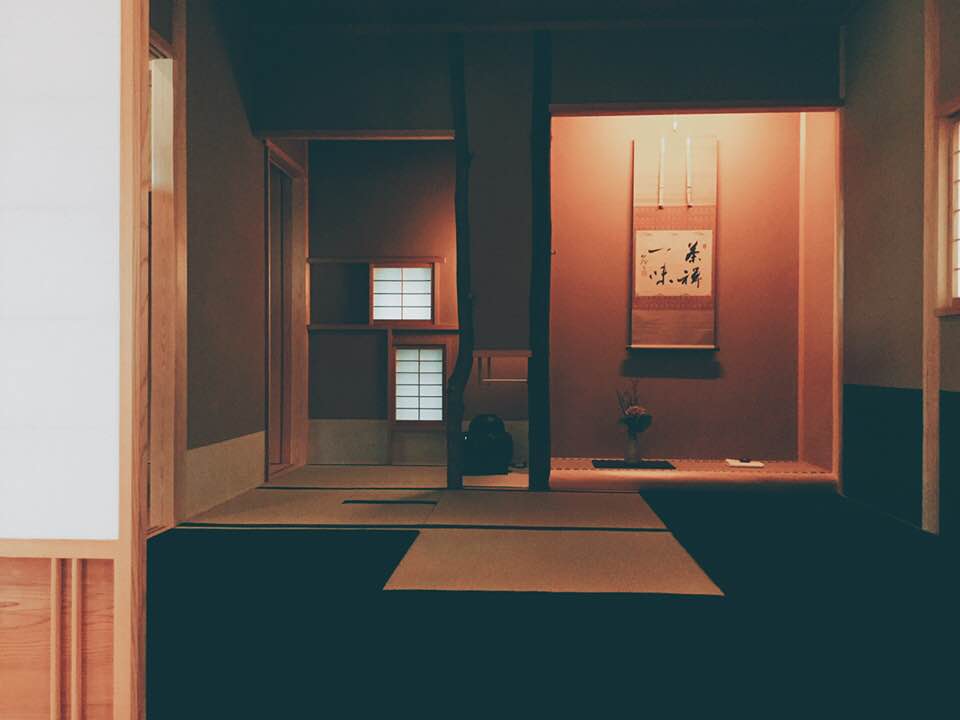 Today, we introduce "Tea shop Kanbayashi" (お茶のかんばやし) in Uji, Kyoto. This shop has a 400-year-history from its establishment and sold the highest quality green teas for us.
Uji is one of the most popular green tea area in Japan. Enjoy the authentic green tea experience here!
Tea ceremony at Tea shop Kanbayashi
You'll get all about green tea at this tea shop, but especially a tea ceremony would be the highlight. This tea area, Uji has lots of tea shops and even Byodoin temple offers the highest quality green tea. However, a tea ceremony experience with the tea professional must be much different from others! For more detail about the tea ceremony, have a contact at uji@otya.co.jp.
Of course, there're plenty types of green tea in this shop. From tea leaves to the equipment, you can get anything about green tea! The friendly staffs answer to your questions for the best Japanese tea experience.
Furthermore, you have a special offer by Tea shop Kanbayashi. When you buy something here, you get a chance to see how our green tea is made. A brief guide about the green tea and process would be the unforgettable memory.
When visiting Byodoin, Kanbayashi is the must spot
The World Heritage Site "Byodoin" is a 5-minute-walk distance from Tea shop Kanbayashi.
Check the basic information below.
Address: 宇治市宇治蓮華28平等院通り中央
Open: 9:00am to 5:00pm (holiday)
Email: uji@otya.co.jp
Official page: http://otya.co.jp/ (only in Japanese)