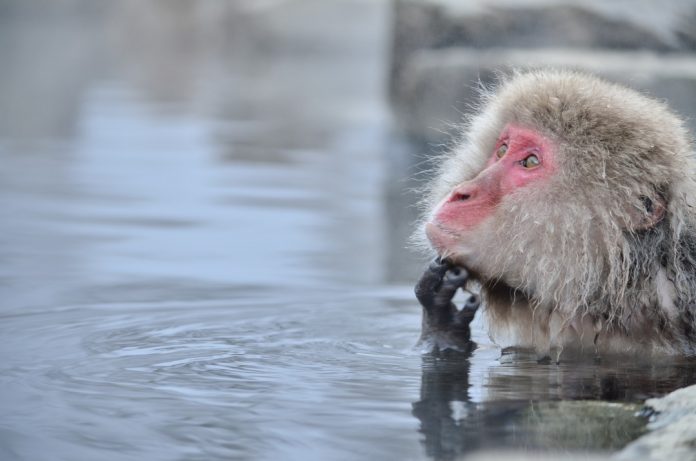 There's no doubt that winter is the best season for onsen bathing. Have you planned an onsen trip for this winter? It doesn't matter even if you cannot afford to stay an onsen ryokan. This page introduces popular onsen spots in Kansai for both a day trip and a stay. Find the nearest and easiest-access place for you.
Hyogo pref.
It is one of the most famous and historical onsen areas. The easy access, one-hour train trip from Osaka and 30-minute train trip from Kobe is suitable for a day trip.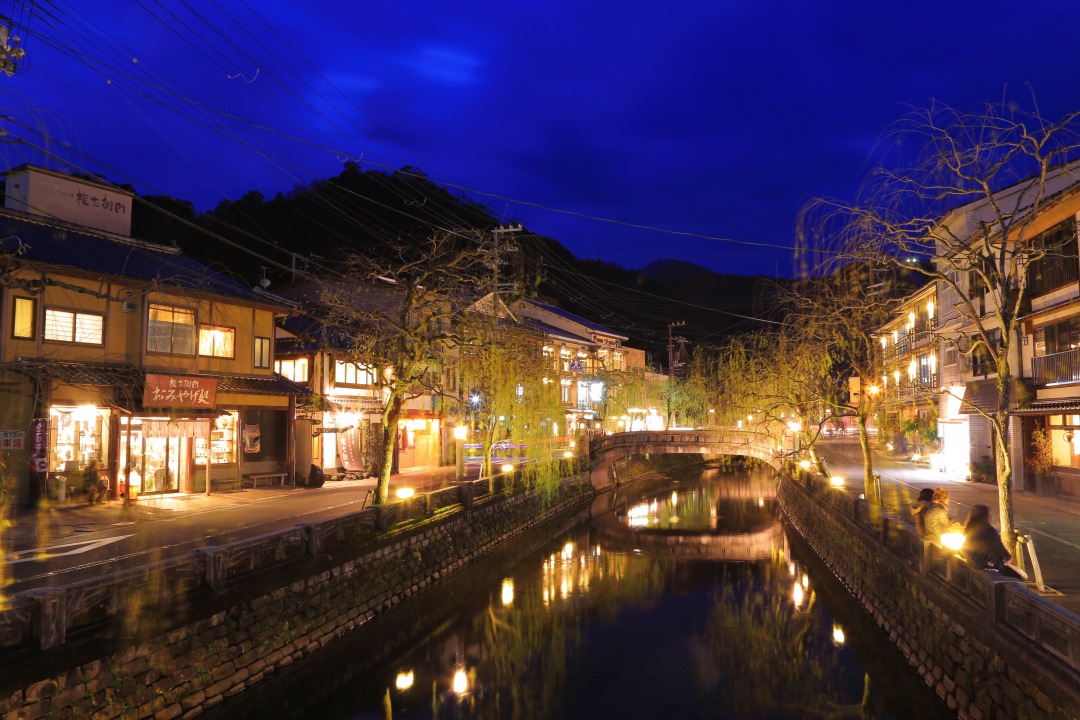 You'll enjoy trying some onsen facilities, wearing yukata. Having crab meals at an onsen ryokan is another attraction when you stay at Kinosaki onsen.
This island is a resort area in Kansai. It takes less than one hour to get there from Osaka via a big bridge. The powerful whirling wave and fresh seafood have also attracted the tourists.
Wakayama pref.
There's not only onsen, but also marine sports in the summer and seafood which people look forward to. Enjoy the dishes and be relaxed at onsen.
It is a fishing port town, where tuna is the main product. Don't miss the fresh tuna foods, like sushi. It is not so well-known that there are many onsen outwelled in this area.
Kyoto pref.
It is placed in the middle of a peninsula, and therefore you'll catch a breathtakingly beautiful sunset. The combination of twilight and onsen would be the best onsen time for you.
It has not only onsen, including rock bathing, but also amusement facilities too. From a planetarium to glamping, enjoy it all as you want to.
Shiga pref.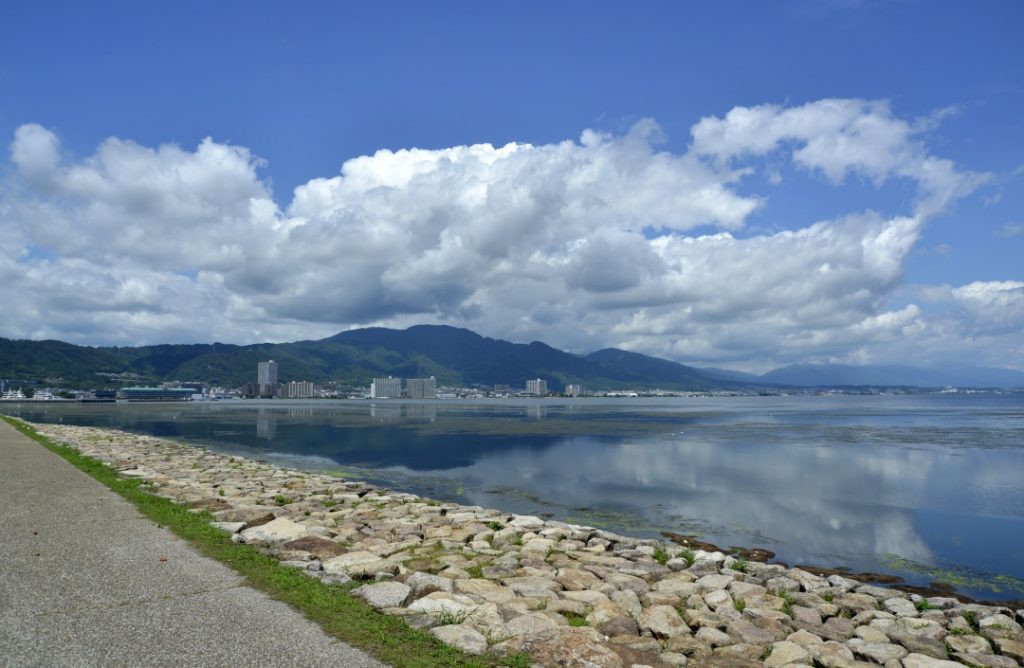 Ogoto onsen is beside Biwa Lake and here you'll see a natural beauty. Furthermore, there are must-visit sightseeing spots like Enryakuji temple and Omihachiman old town nearby.
Osaka pref.
It takes only about 30 minutes from central Osaka to this famous onsen and fall leaves area. The Spa Garden especially offers a fun stay time, from a food court to hopping.
Ishikawa pref.
You'll take an express train from Osaka or Kyoto station to there. It will be a one-hour train trip from Kanazawa, "small Kyoto" to Wakura onsen.