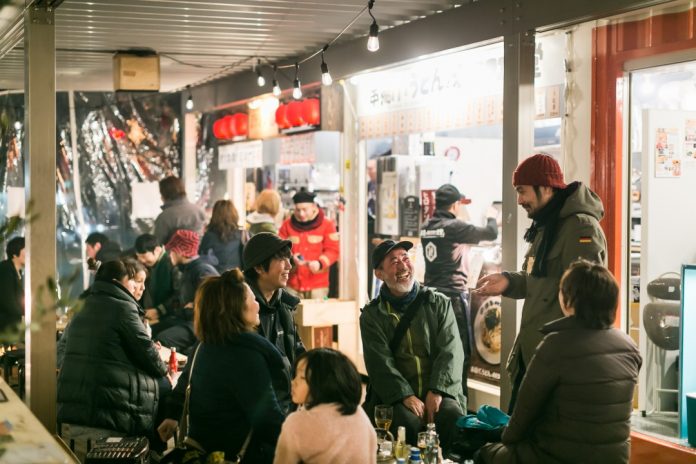 When you are searching street foods in Kyoto, you'll find Nishiki-Ichiba (錦市場) market. That's true, but it has a crucial weak point. They close at night.
Sujin-Shinmachi (崇仁新町), which we introduce in this page, opens at night. Both the local people and tourists gather and enjoy eating, drinking and chatting together. Why not join the community?
Find a deep Kyoto at Sujin-Shinmachi area
Just a 5-minute Kyoto trip takes you to Sujin-Shinmachi, a street food area. There are various kinds of food stalls like hamburgers, oden, gyoza, tempura and more! Of course, they don't forget drinks either! From wine to beer, you'll get a perfect Kyoto night with alcohol.
The fun point is not only street foods, but also the people you'll meet there. Share your travel plan, share your story and share your food!
Open:
5:00 p.m. to 11:00 p.m. on weekdays
12:00 p.m. to 11:00 p.m. on weekends and holidays
Access:
A 5-minute trip from
Popular spots near Sujin-Shinmachi area
Sujin-Shinmachi is located in Kyoto station area. There are several sightseeing spots around here. Visit there before you go to the Sujin-Shinmachi street food area!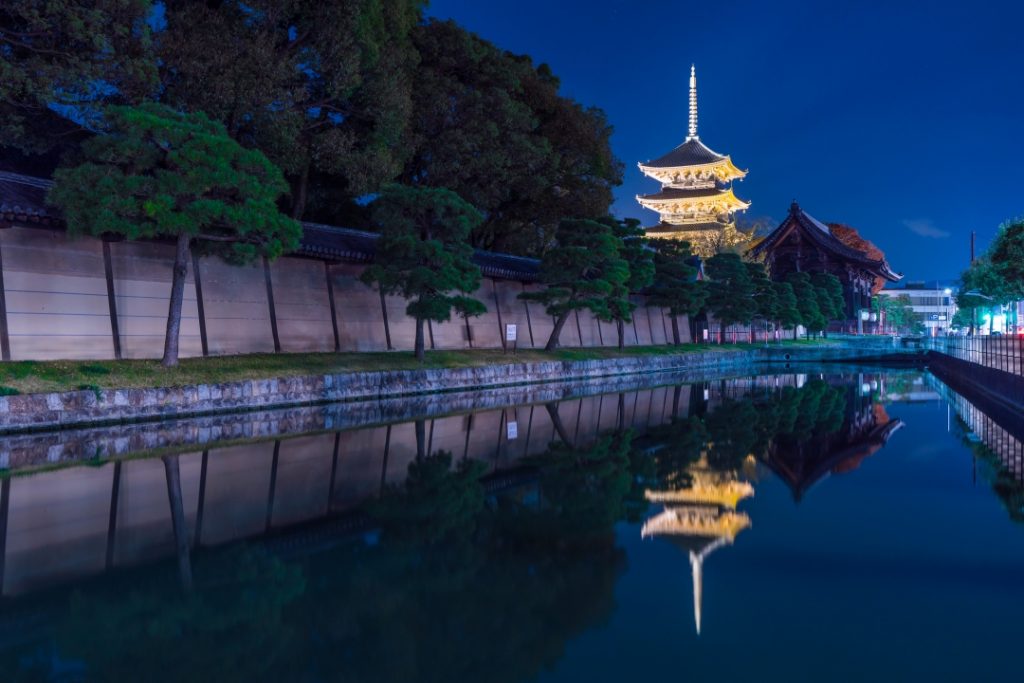 A temple with an over 1200-year history. You'll get there around 10-minute walk from Kyoto station. The five-story pagoda is its symbol and one of the most famous buildings in Japan.
Open:
8:00 a.m. to 5:00 p.m. (Last entry by 4:30 p.m.)
Entrance fee:
800yen / adult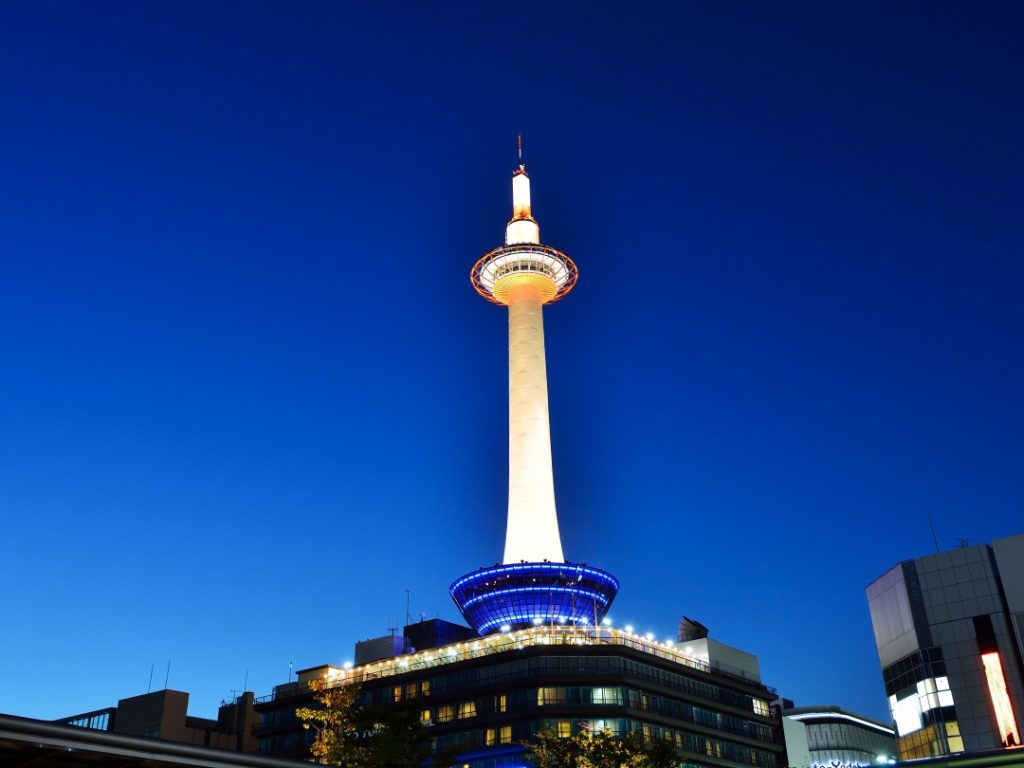 Kyoto Tower is a modern symbol of Kyoto, though Toji temple is one of the historical symbols of Kyoto. You'll enjoy the unique panorama from the tallest tower in Kyoto. The shape is based on a candle.
Open:
9:00 a.m. to 9:00 p.m. (Last entry by 8:40 p.m.)
Entrance fee:
770yen / adult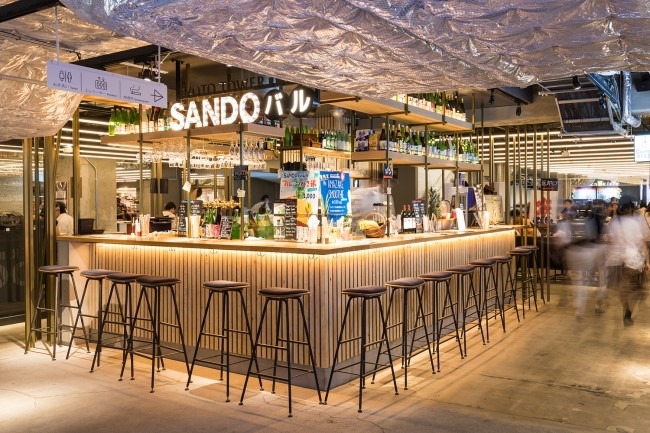 This is an all-in-one place where you'll have restaurants, souvenir shops, and experiences. Actually, Kyoto tower stands on this building. So, it is a recommended plan to eat, buy, and watch Kyoto from here!
Open:
9:00 a.m. to 9:00 p.m. (souvenir shops and experiences floor)
11:00 a.m. to 11:00 p.m. (restaurants area)
Entrance fee:
Free
If you are a penguin lover, don't miss here! You can watch them walking around and swimming, as well as their feeding time. It is recommended to visit here when you want a quiet place because of the crowded sightseeing.
Open:
10:00 a.m. to 6:00 p.m.
Entrance fee:
2050yen / adult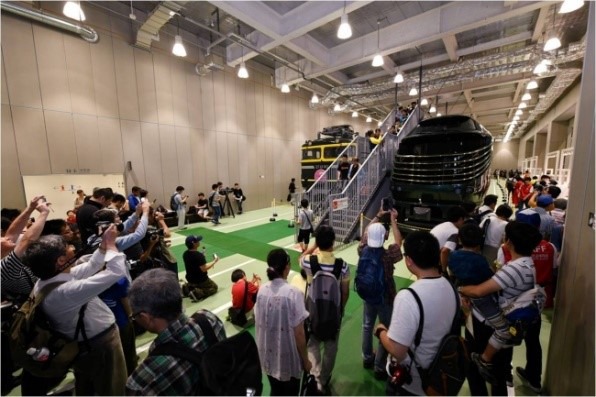 Have you been surprised at the comfortable trip by Shinkansen or the safe and precise system of Japanese trains? Then, find and enjoy the secret of attractive Japanese railways at this museum.
Open:
10:00 a.m. to 5:30 p.m. (Last entry by 5:00 p.m.)
* Closed on every Wednesday except for holiday and December 30th to January 1st
Entrance fee:
1200yen / adult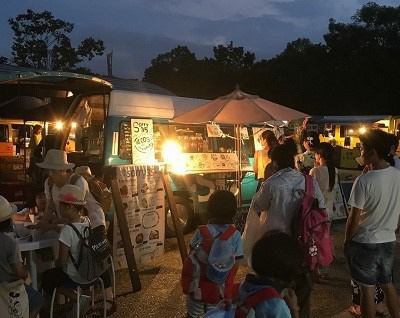 The aquarium and museum is a part of this park, but the park itself is popular among local people. Illuminations are held in summer and winter, so it will be a nice relaxing time to have a stroll here.
Open:
No closed hours
Entrance fee:
Free
Enjoy a unique Kyoto night!