Today, we introduce a Japanese sweets shop and cafe "Kagizen Yoshifusa". It started around 300 years ago at Gion, the geisha district in Kyoto. They have three shops in the center of Kyoto city, but you'll enjoy any shop!
The must summer sweet, Kagizen Yoshifusa's kuzukiri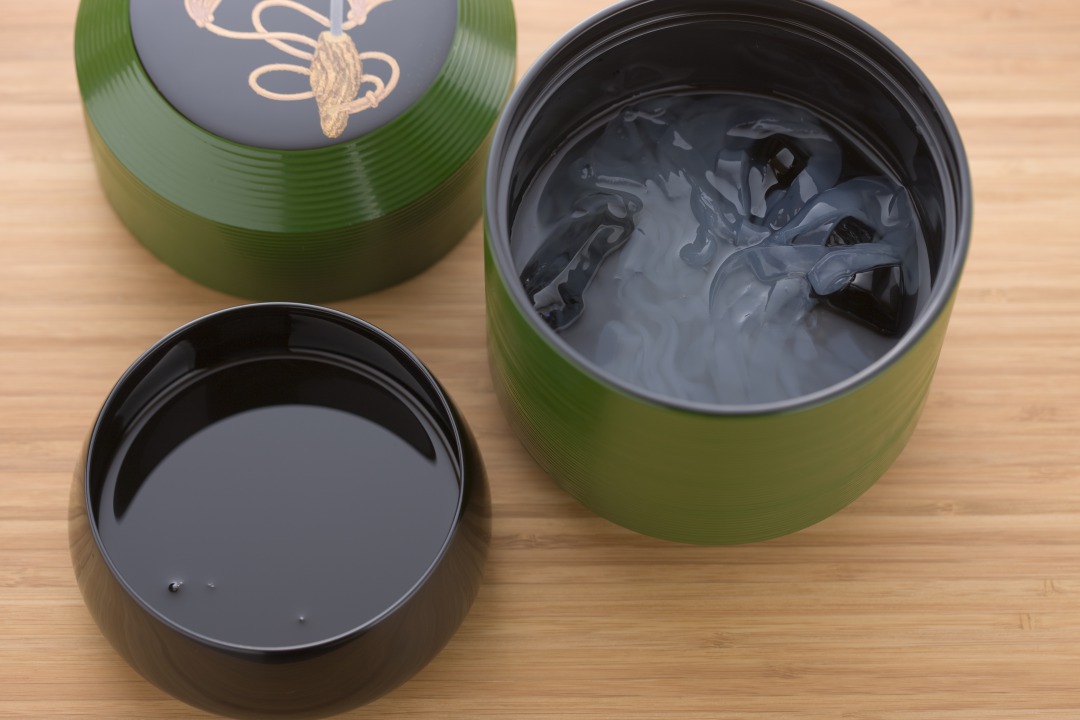 Especially you have to try at Kagizen Yoshifusa is "Kuzukiri". This traditional Japanese sweet is so popular in summer thanks to its cold and smooth taste.
You have the chance to try it at the stores at Gion, near Kodaiji temple or near Kenninji temple. When you get tired, when you search a map, when you want a special Japanese sweets, enjoy Japanese style cafe anytime!
You can enjoy their sweets as the souvenir, too. If you like them, don't forget to take the memory and taste at Kagizen Yoshifusa to your friend.
When visiting Kodaiji temple, Kagizen Yoshifusa is the must spot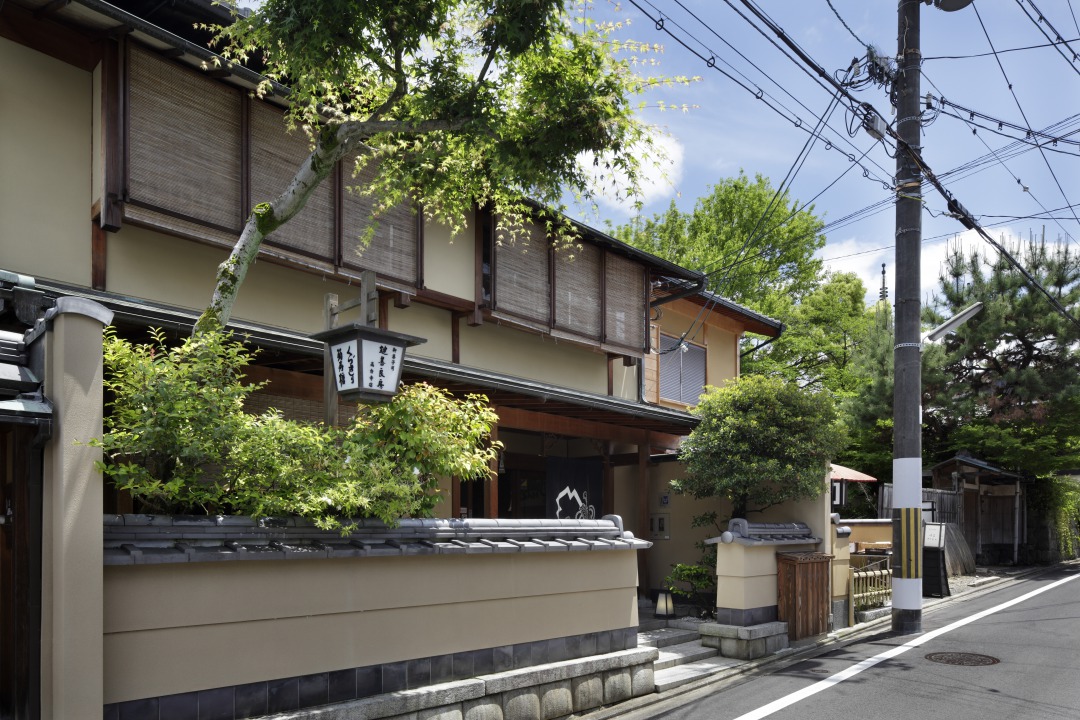 A popular zen temple "Kodaiji" is close to one of Kagizen Yoshifusa shops. After a minor climbing at Kodaiji temple, get relaxed with a delicious Japanese sweets there!
Check the other basic information below.
Kodaiji shop
Address: 京都市東山区下河原通高台寺表門前上る
Open: 10:00am to 6:00pm (Closed on every Wednesday)
Gion shop
Address: 京都市東山区祇園町北側264番地
Open: 09:00am to 6:00pm for shop
09:30am to 06:00pm for cafe (Closed on every Monday)
ZEN CAFE
Address: 京都市東山区祇園町南側570-210
Open: 11:00am to 6:00pm (Closed on every Monday)
Official page: http://www.kagizen.co.jp/en/