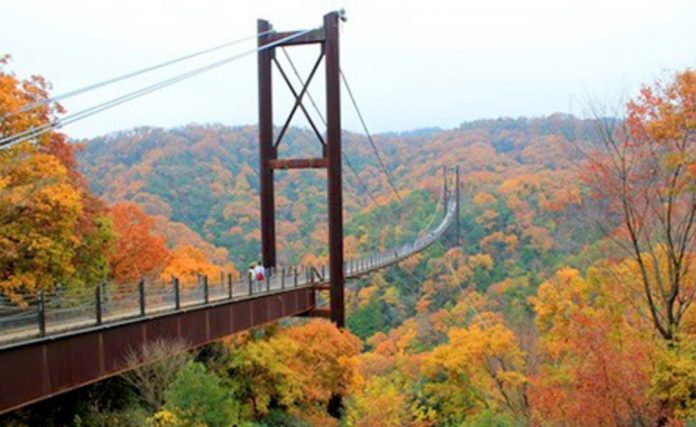 Last summer was horribly too hot to go out. However, the cold winter is coming soon if you don't have any weekend plans. Check out some outdoor spots in Osaka here and find where you want to go this weekend!
This park is designed for bikes, so there will be various types of bikes you've never seen before. For instance, some fly (!!) when you pedal and some don't move unless you and your partner pedal simultaneously. When you want to enjoy cycling feeling the fall wind, you have the usual cycling course as well.
They have a rest house and offer even barbecue menus (except winter). So, it is the perfect spot, whether you want an outdoor activity or natural relaxing time.
Price:
800yen / adult
Open:
9:30 a.m. to 5:30 p.m. on weekends in fall
* Weekdays and other seasons have different open hours
Access:
Cycle Center (サイクルセンター) bus stop via Nankai or Kintetsu Kawachi-Nagano station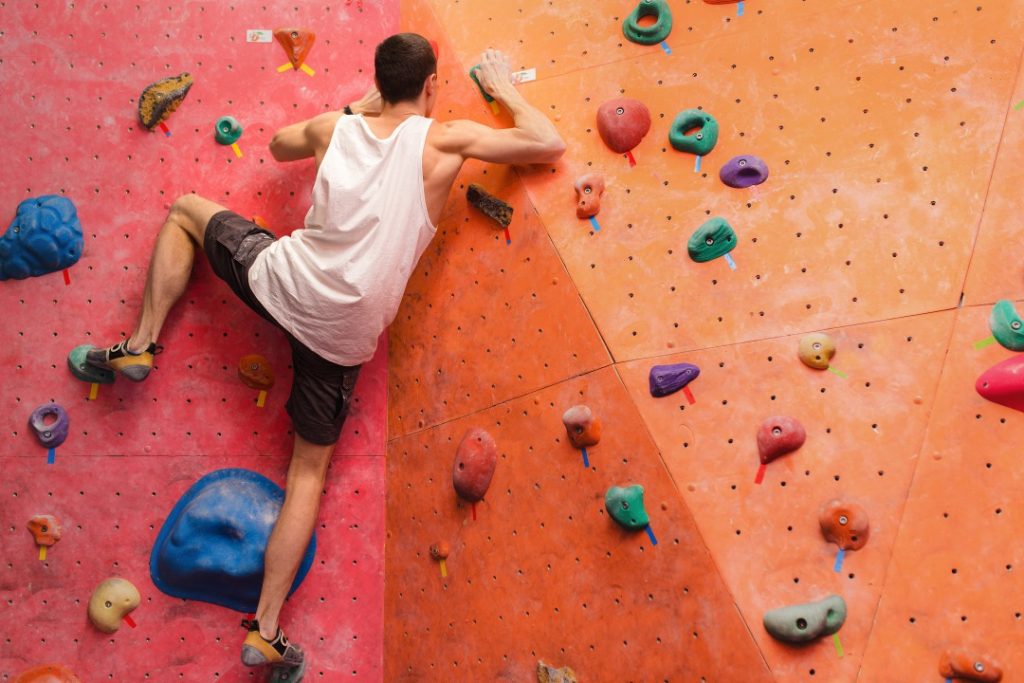 When you want a more muscular activity, this spot in the center of Umeda, a popular downtown area in Osaka, should be your choice. You can try bouldering here and you don't need any preparation beforehand. You'll rent the necessary equipment like the shoes. They offer a lesson for beginners, so the bouldering level is never required.
Don't you think it'd be fun to enjoy active bouldering and elegant shopping on the same day?
Price:
1500yen / adult (90 min.)
* 2100yen / adult (for one day)
Open:
10:00 a.m. to 11:00 p.m. (Mondays to Saturdays)
10:00 a.m. to 10:00 p.m. (Sundays to holidays)
Access:
10-minute-walk from JR Osaka station
You must say there is nothing you cannot experience here. There are, for instance, animal petting experiences from rabbit to horse riding, crafting and cooking lessons from Japanese pottery to sausages and bread making.
If you want more active things, they have an archery field, golf course, and athletic facilities. When you want to take a rest, you have a restaurant which has a pizza stove or a restaurant which offers veggie menus. Check out their HP anyway and plan your visit!
Price:
900 yen /adult (March to November)
Open:
9:30 a.m. to 5:30 p.m.
Access:
Harvest Hill (ハーベストの丘) bus stop via Nankai Izumigaoka station
This public park is proud of a beautiful panorama and natural scenery. The famous spots are a catenary bridge, a wooden footbridge, and an observation deck. Especially, the bridge is 280m long and 50m in height. It would be thrilling, but you'll enjoy a great nature panorama which cannot be seen in other places.
This spot must be the best spot in order to be surrounded by the fall.
Price:
Free (some activities are charged)
Open:
24 hours except for Tuesdays and December 29th to January 4th
* Open every day in April, May, October, and November.
* The catenary bridge is available from 9:30 a.m. to 4:30 p.m.
Access:
40-minute walking from Keihan Kisai station
Mt. Rokkosan Hiking (六甲山 to 有馬温泉)
If you are interested in long hiking, the route from Kobe to Arima Onsen is recommended. It will be usually around 4.5 hour-trip without any rest. It is a beginner-friendly course, but you need proper shoes because there is a rocky area.
The most attractive point of this hiking is, of course, you'll heal the tired body with onsen. Arima Onsen is one of the most famous onsen districts in Japan. For example, Kin no Yu offers only onsen bathing.
* In fact, this is not Osaka, but close to the city.
Access:
Start from Hankyu Ashiyagawa station
Kin no Yu Price:
650yen / adult (Kin no Yu)
Kin no Yu Open:
8:00 a.m. to 10:00 p.m. (last entry 9:30 p.m.)