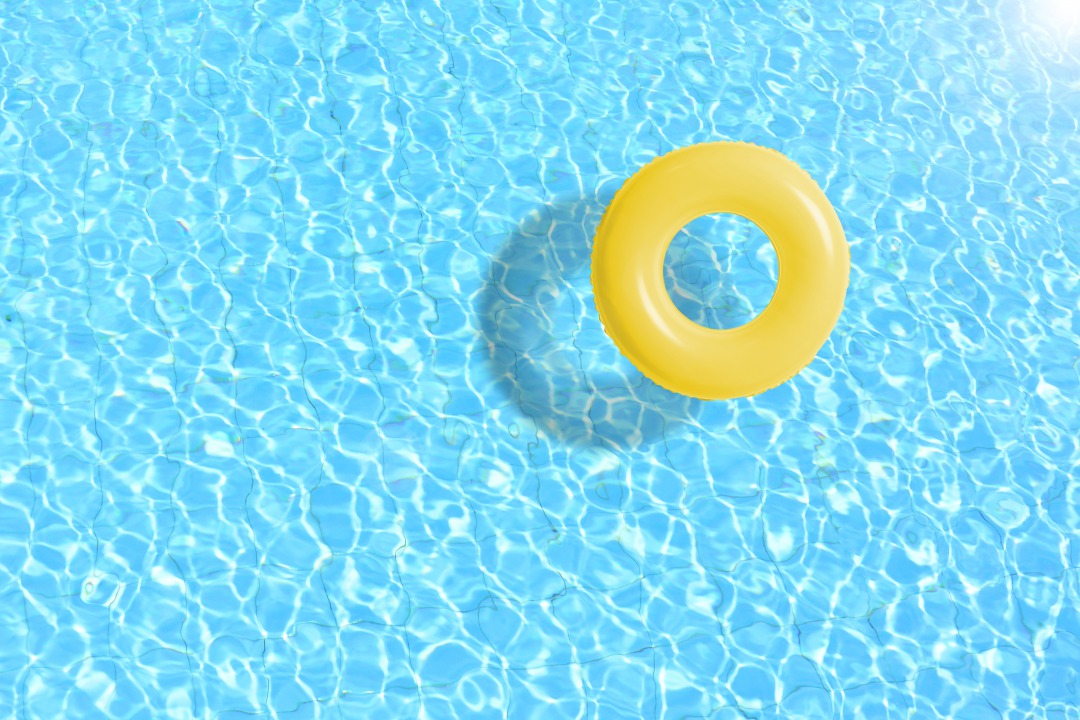 Have you enjoyed a swimming pool last summer? Summer is short. You couldn't find the time to go to a swimming pool, maybe? This page introduces 3 swimming pools in the Kansai area for all of you who are looking for places you can swim still in September.
You'll have both inside and outside swimming pools at Reso Naruohama. One of the biggest features here is that it has a wonderful ocean view, thanks to the location.
It also has a real onsen and you can bathe in your swimming wear. There is nothing more perfect thing than to have swimming and onsen at the same time, is there?
Have a nice "Sea and Swimming" time at Reso Naruohama!
Price:
1,750yen / adult (1,240yen from 5:00 p.m.)
Open:
10:00 a.m. to 10:00 p.m. (Outside swimming pool closes on 8th October)
Access:
15 to 20-minute bus trip from Hanshin-Koshien station
* Because of the typhoon, some facilities are not available.
Please have a contact for the detail.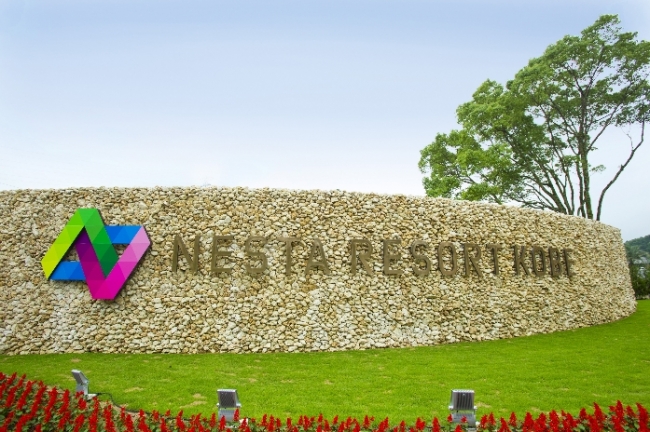 Nesta Resort Kobe is proud of its open outdoor swimming pools. Especially, people like the unique water attractions from the water slides to the great water shower so much.
Nesta Resort Kobe is a famous all-in-one activity spot. Onsen, outdoor activities, glamping, illumination… which are you interested in? Check the HP and try anything you want to do the best!
* Does it look far from Osaka on the map? Not so! It's a just 45-minute drive from Osaka city and they have a shuttle bus too.
Price:
2,300yen
Open:
9:00 a.m. to 6:00 p.m. (Close on September 24th)
Access:
60-minute bus trip from JR Osaka station or 40-minute bus trip from JR Sannomiya station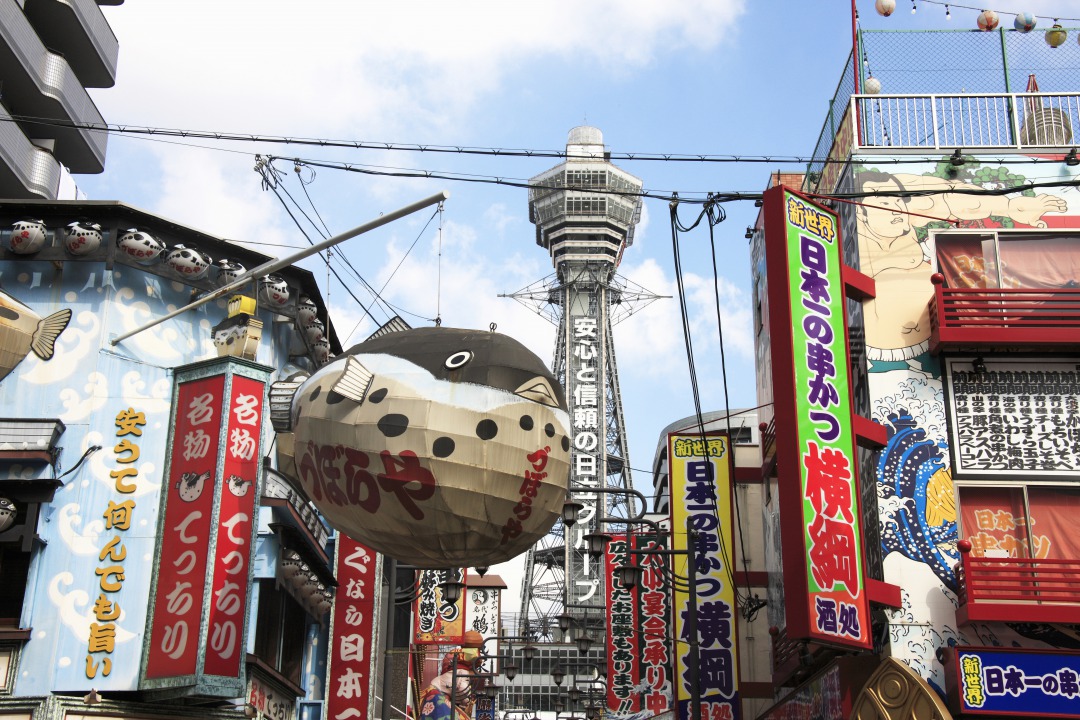 Spa World in Osaka originally started as a spa facility and has offered various kinds of baths and bedrock baths. However, you'll enjoy not only bathing but also inside the swimming pool which is open throughout the year at the Spa World.
This Spa World is open 24 hours and proud of its decor and food. Why don't you enjoy a long "swimming and spa stay"?
Price:
1,200yen / adult
Open:
10:00 am. to 7:00 p.m. on weekdays,
10:00 a.m. to 10:00 p.m. on weekends and holidays
* Spa facility is open 24 hours
Access:
A few minutes' walk from JR Shin-Imamiya station
One note lastly. If you have a tattoo on your body, you may not be allowed to enter the public swimming pool area and onsen area. It is recommended to confirm in advance if you have a tattoo.
Other swimming pool spots?
Have you already visited some swimming pools? Please share your favorite swimming pool on the comment below!