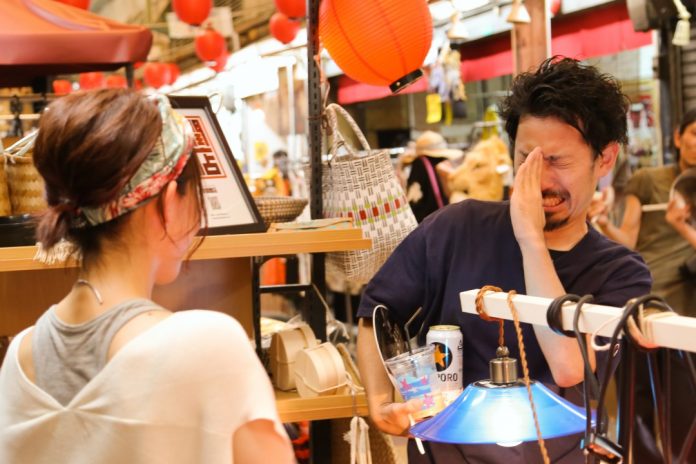 If you want a deep experience in Osaka, the best market is found in the Shinsekai area. Haggling is necessary when shopping at the market, as Osaka is a historical merchant city. Doesn't it sound exciting?
A market with "How much?"

The market is named "W market", from "Weekend priceless Market". The most attractive (and maybe confusing?) point is that every product doesn't have the price listed. In other words, you need to haggle with the shop owner.
Shops sell various types of things, from clothes to home interiors. There are cafes, too. The shop lineup is changed every week, so you'll get fresh shopping experiences every time you visit.
The keyword for your shopping is "Kore Nanbo? (これなんぼ?)". This means: "how much is this?" in the Osaka dialect. Enjoy talking and hearing the passion of owners for the products.
Open:
10:00 a.m. to 4:00 p.m. on every Sunday
Access:
A 5-minute walk from Subway Ebisucho (恵美須町) station, JR Shin-Imamiya  (新今宮) station or Nankai Imamiyaebisu (今宮戎) station
Other Shinsekai attractions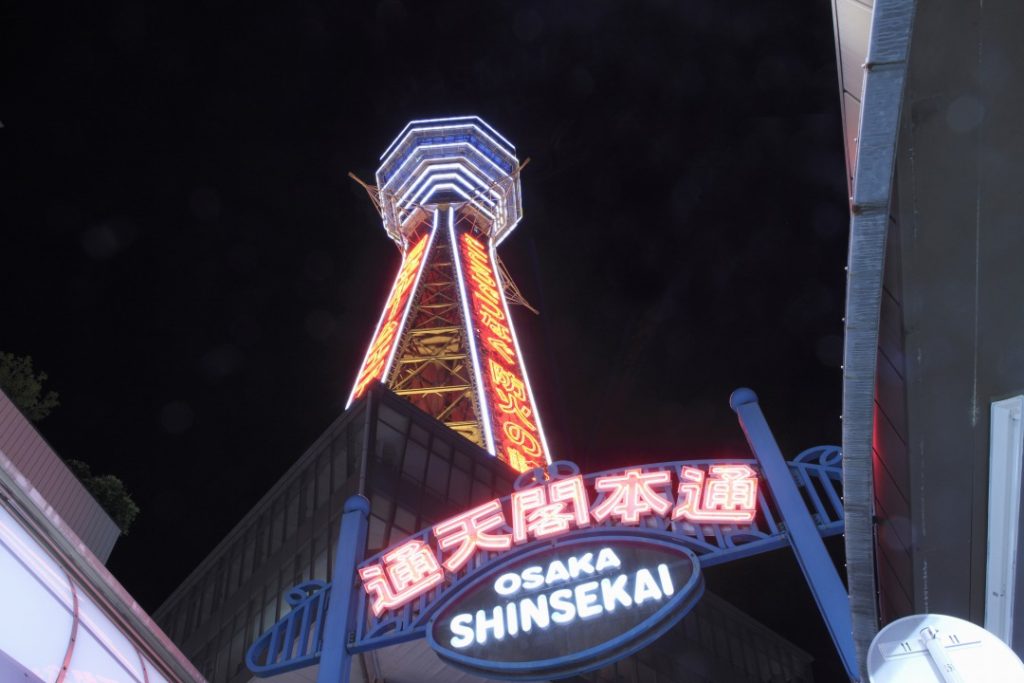 Shinsekai is a popular sightseeing area in Osaka. When you want to enjoy panoramic views of this area, the Tsutenkaku tower would be your best choice. Spa World offers onsen, rock bathing, and swimming pools 24/7 for an active person like yourself!
Kushikatsu, deep-fried skewers, are Osaka's most popular food, and this area is especially well-known for good Kushikatsu restaurants.
Share your Osaka experiences
Have you already visited Shinsekai? Share your story in the comment area below. Don't hesitate to get in touch with us through the comments area when you have any questions!